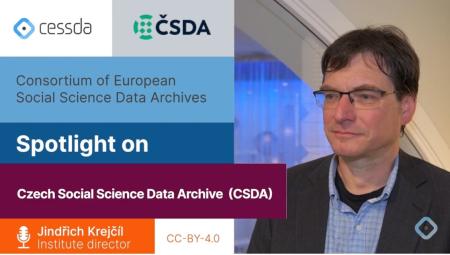 Michaela Kudrnáčová
2022-11-09
The Czech Social Science Data Archive is a national data service center for social science research. The star of the latest episode of CESSDA Country Spotlight was its former leader and current director of the Institute of Sociology of the Czech Academy of Sciences.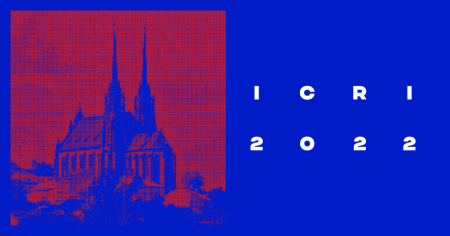 Ilona Trtíková
2022-10-17
As part of the ICRI 2022 international conference, we are hosting a meeting of representatives of data archives involved in the CESSDA ERIC.
Ilona Trtíková
2022-09-29
13 - 14 October 2022, Academic Conference Centre, Husova 4a (entrance from Jilská 1), 110 00 Praha 1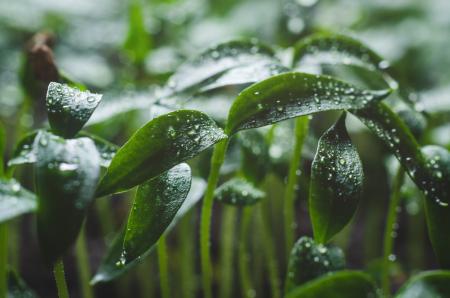 Ilona Trtíková
2022-09-05
A clean environment and sustainability are of fundamental importance for human health and well-being. Therefore, we are organizing a timely data discovery event on Ecological consumption and production.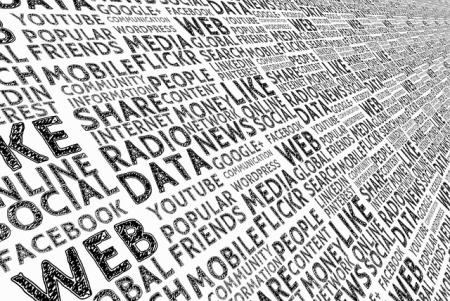 Ilona Trtíková
2022-09-01
The online workshop will focus on the management, archiving and access to new types of data, i.e. administrative, transactional and social media data.
Michaela Kudrnáčová
2022-05-12

Ilona Trtíková
2022-03-24
Teams of researchers with an interest in comparative social science are invited to submit applications for modules of questions to be fielded as part of the round 12 of the European Social Survey (ESS).
Ilona Trtíková
2021-12-16
The CSDA data catalogue newly contains data from the Czech Panel Household Survey (CHPS) and corresponding metadata in English.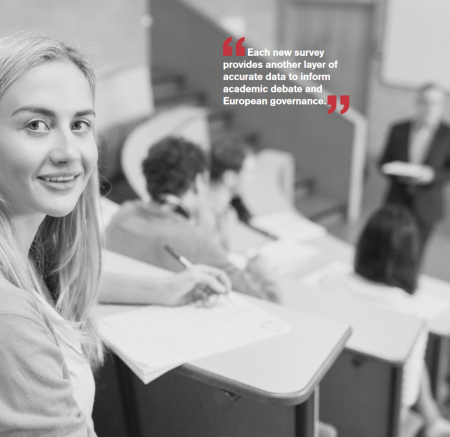 Ilona Trtíková
2021-12-03
The European Commission approved the amendment to the statutes of the European Social Survey (ESS) European Research Infrastructure Consortium, endorsing thus Spain as a full Member. ESS ERIC is currently with 26 Members and one Observer one of the largest European research infrastructures.