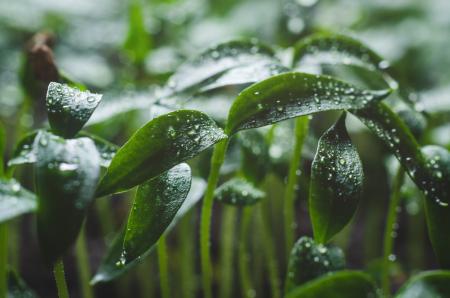 Ilona Trtíková
2022-09-05
A clean environment and sustainability are of fundamental importance for human health and well-being. Therefore, we are organizing a timely data discovery event on Ecological consumption and production.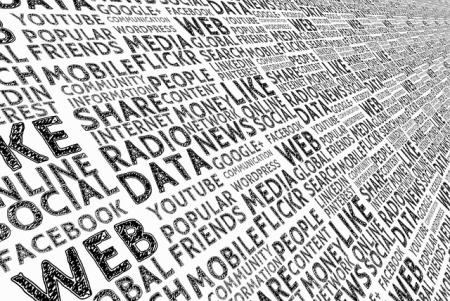 Ilona Trtíková
2022-09-01
The online workshop will focus on the management, archiving and access to new types of data, i.e. administrative, transactional and social media data.
Michaela Kudrnáčová
2022-05-12

Ilona Trtíková
2022-03-24
Teams of researchers with an interest in comparative social science are invited to submit applications for modules of questions to be fielded as part of the round 12 of the European Social Survey (ESS).
Ilona Trtíková
2021-12-16
The CSDA data catalogue newly contains data from the Czech Panel Household Survey (CHPS) and corresponding metadata in English.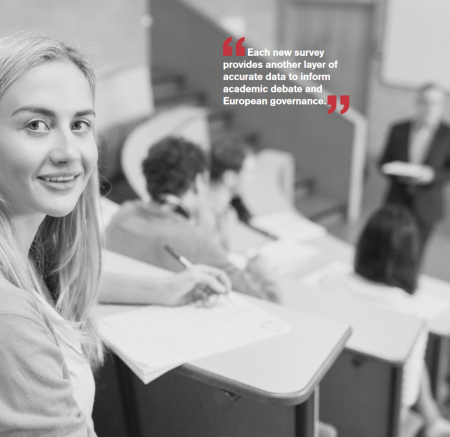 Ilona Trtíková
2021-12-03
The European Commission approved the amendment to the statutes of the European Social Survey (ESS) European Research Infrastructure Consortium, endorsing thus Spain as a full Member. ESS ERIC is currently with 26 Members and one Observer one of the largest European research infrastructures.
Ilona Trtíková
2021-11-22
The consortium of social science data archives CESSDA ERIC is seeking qualified candidates for the full-time position of Director. Requirements and scope of work is published on the website. Applications can be submitted until December 15.
Ilona Trtíková
2021-10-22
Invitation to a webinar organi. High-quality data have the potential to be reused in many ways. Archiving and publishing your data properly is at the core of making your data FAIR and will enable both your future self as well as others to get the most out of your data. Recently, more and more scientific journals are implementing open data policies, leading to researchers' dilemmas about where, when and how to publish the data.
Ilona Trtíková
2021-10-20
CESSDA® Roadshow on the Circular Economy brings together experts from service providers and top-level researchers to explore the key role of the social sciences with impartial, reliable data on attitudes and practices to recycling and eco-design. It will guide participants through valuable resources in the CESSDA Data Catalogue®, give examples of data use and reuse as best practices and explain how researchers can organise and process data using the ESSDA Data Management Expert Guide®.